Fall Recipes: Butternut Squash Carbonara
October 01, 2020
One way I'm trying to get "in the mood" for fall (instead of dreading the impending cold….) is thinking about all the nice cozy recipes I can whip up. 

I stumbled across this Butternut Squash Pasta with Rosemary Bacon recipe via Carly and had to make it immediately. The photo does this recipe justice... as in... it's amazing! I substituted the bacon for turkey bacon, and the linguine for gluten free linguine and you would never know the difference! (I wouldn't wish a gluten allergy on anyone, so the substitutions are just a back-up option!)

Best for nights when you're craving Italian, but also craving cozy fall flavors. Seasonal autumn butternut squash, roasted with fresh herbs, and garlic, all pureed into a creamy carbonara sauce that's vibrant and so delicious! Finish off this pasta with crispy, spicy rosemary bacon for an autumn dinner that's mouth-wateringly delicious. This is a great fall pasta to serve any night of the week, or for your next Saturday night dinner with friends.
You may also like
Related Posts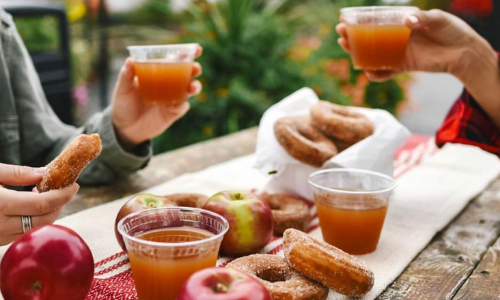 There's no more charming a place in the world than Maine and at Leyland, we are more grateful than ever for Maine's f...
Read More